T A Wilkinson
Welcome to my little corner of the internet! I blog, vlog, write and do science!
This site is my home on the web and points to my various projects around the internet and in real life. Enjoy!
Blogger
Tinker Tailor Soldier Sponge
I blog about tech (Tinker), costumes (Tailor), airsofting (Soldier) and baking (Sponge).
I like to tinker with Linux, LaTeX and Windows.
You'll find guides on inserting equations into Word documents correctly, generating MR pulse sequence diagrams in LaTeX, setting up a media server and the like.
I semi-regularly go to events in fancy dress.
For the most part this section covers the time I dressed up as Thor but new content will be coming soon.
I am an airsofter though I don't get to go as often as I'd like. There will be more content coming in future.
I enjoy baking and making interesting cakes.
Stop by for MRI scanner cakes, giant versions of famous biscuits and anything else I put my mind to baking!
Podcaster
Audio Folio
Join Tom as he reads Public Domain books to you. You can find all the episodes at Audio Folio
Hat of Many Things
My friend Mike and I have a podcast hosted on my blog. There we discuss random topics drawn from a hat with occasional guests. Recent topics have included the Brexit and Esports.
Unparliamentary Language
My friend Rob and I have a politics podcast hosted on my blog. We dissect the British political landscape on a fortnightly basis.
Author
I am working on short Sci-Fi stories and speculative fiction set in the real world which are hosted at tawilkinson.com/author .
Sci-Fi Influences: Joss Whedon, H. G. Wells, Isaac Asimov.
Fantasy
I am working on short and longer Fantasy stories which will appear at tawilkinson.com/fantasy soon!
Fantasy Influences: J.R.R. Tolkien, George R. R. Martin, Neil Gaiman, B. A. Dearsley, H. P. Lovecraft.
Scientist
PhD
I have completed a PhD in Magnetic Resonance Imaging (MRI) at the University of Manchester. I now work for MR Solutions.
If you are interested in my research you can find me on LinkedIn.
Physicist
I attended Warwick University from 2007-2010 reading Physics. I achieved a Second-class honours, upper division (2:1) B.Sc.
I concentrated on modules related to C programming, astrophysics, medical imaging and magnetic resonance.
Web Design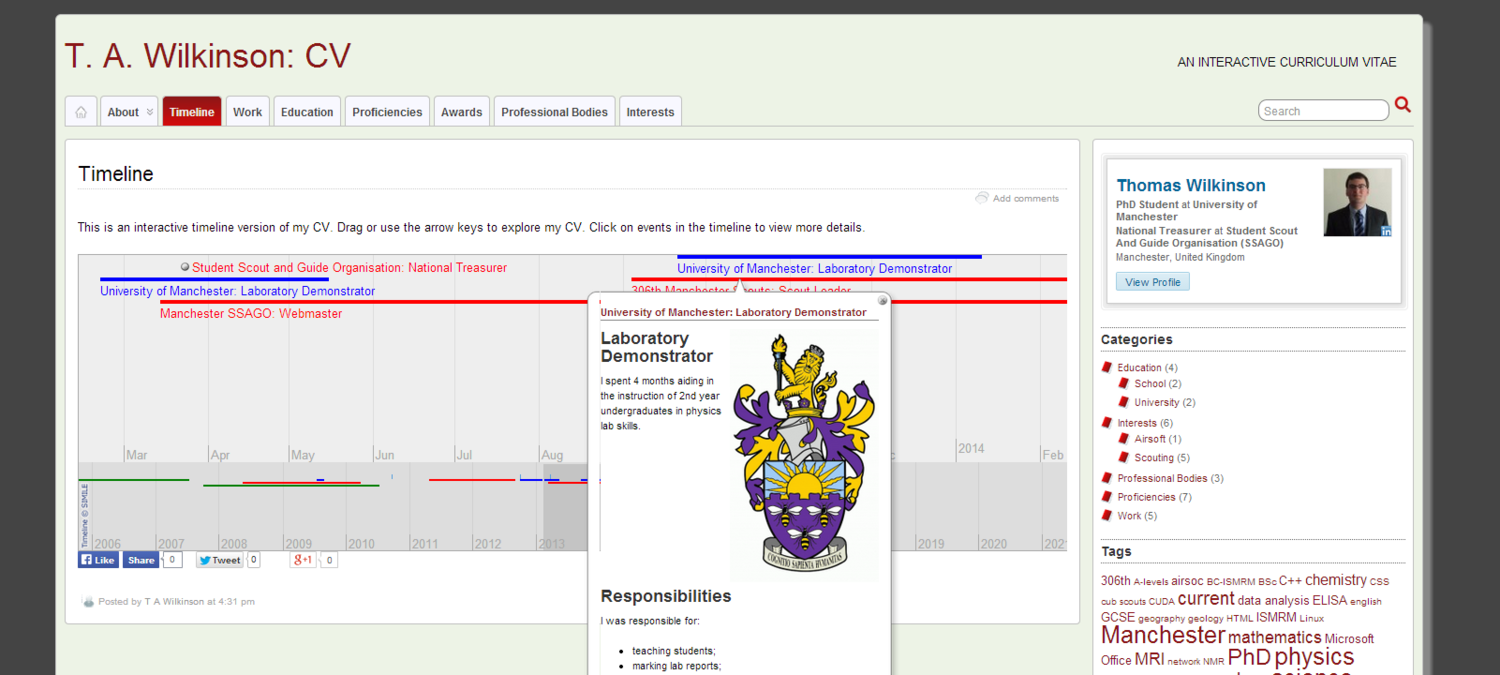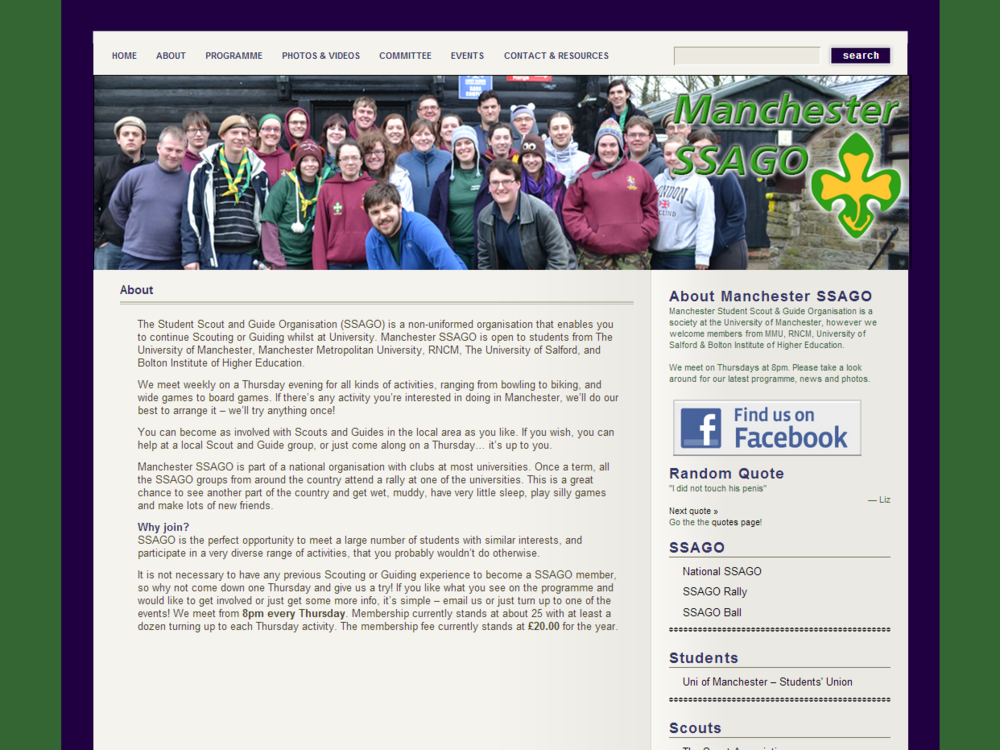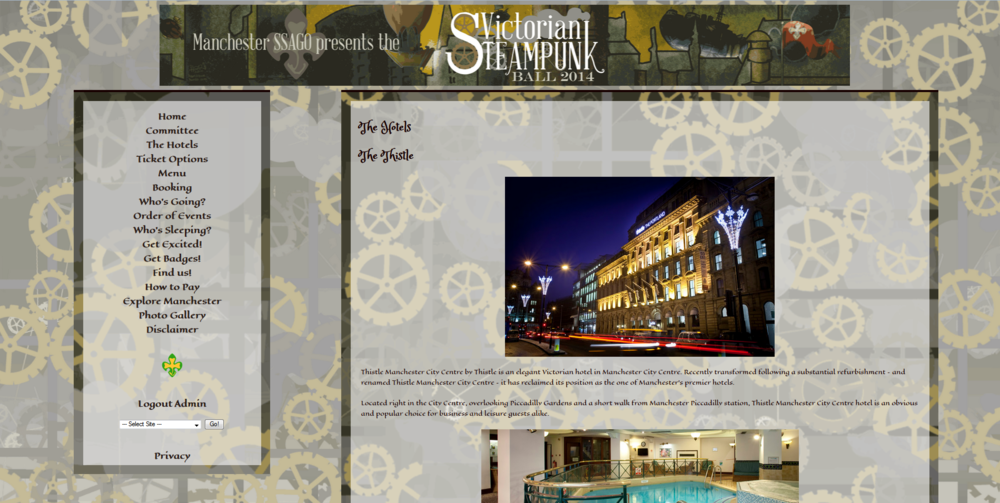 CV
I had an interactive CV powered by WordPress. This site used WordPress as a content management system allowing the CV to be ordered automatically by date, tags and categories. It also used a plugin to generate an interactive CV timeline.
This has now been replaced by the CV as part of this new wesbite. This website is built using Jekyll via Github Pages.
YouTuber

I have a YouTube channel called WYL2KM?* There I used to discuss the life of a PhD student and try to give advice to help people through their PhDs. Every fortnight I made silly videos and I posted personal vlogs and travelogs.
*Would You Like To Know More?